Hornvik
Beach day in Iceland
Kerlingarfjöll
Kerlingarfjöll
Highlands of Iceland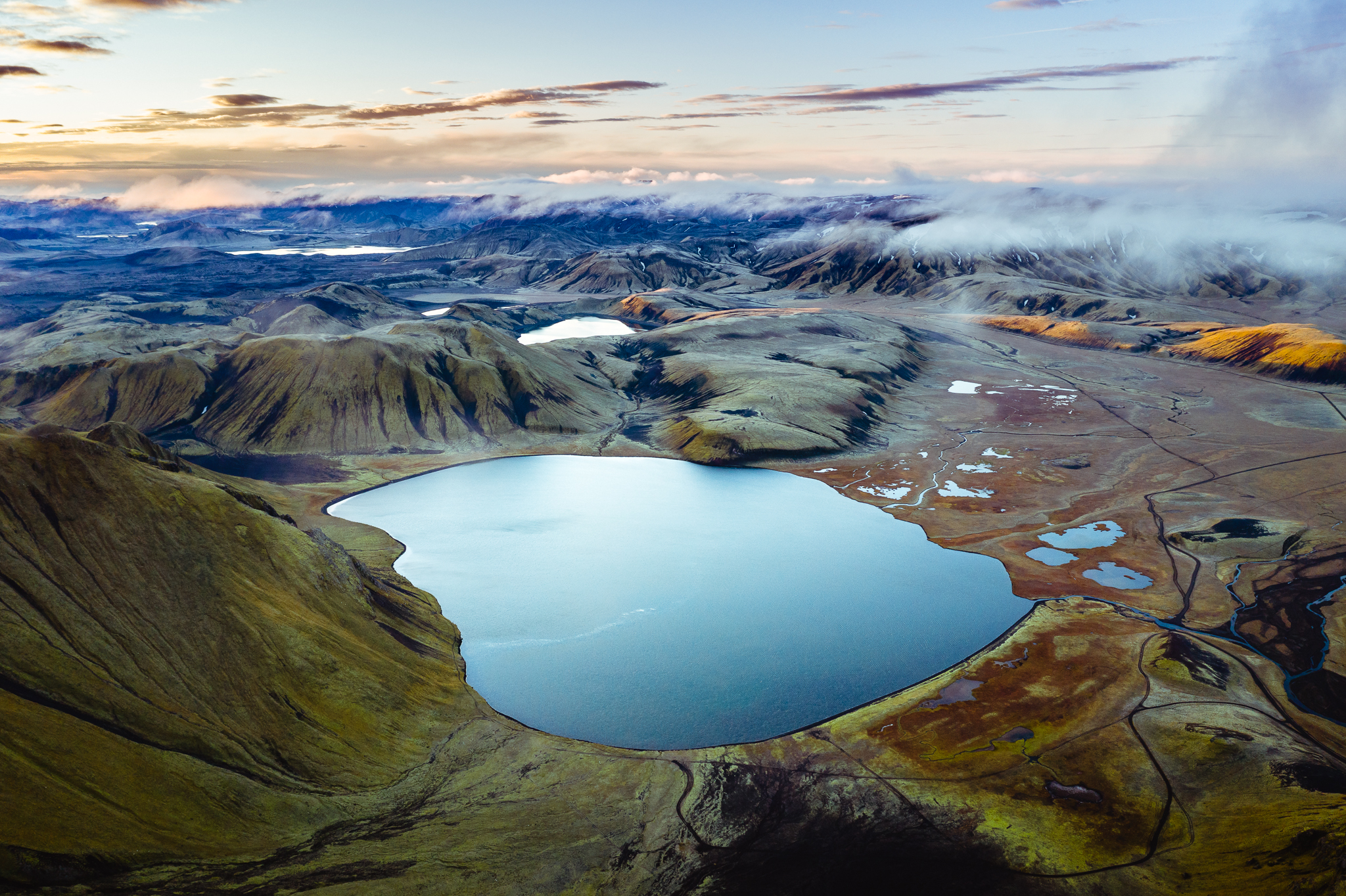 Highlands of Iceland
Rugged meets Modern
Kerlingarfjöll
Kerlingarfjöll
Kerlingarfjöll
Aurora Borealis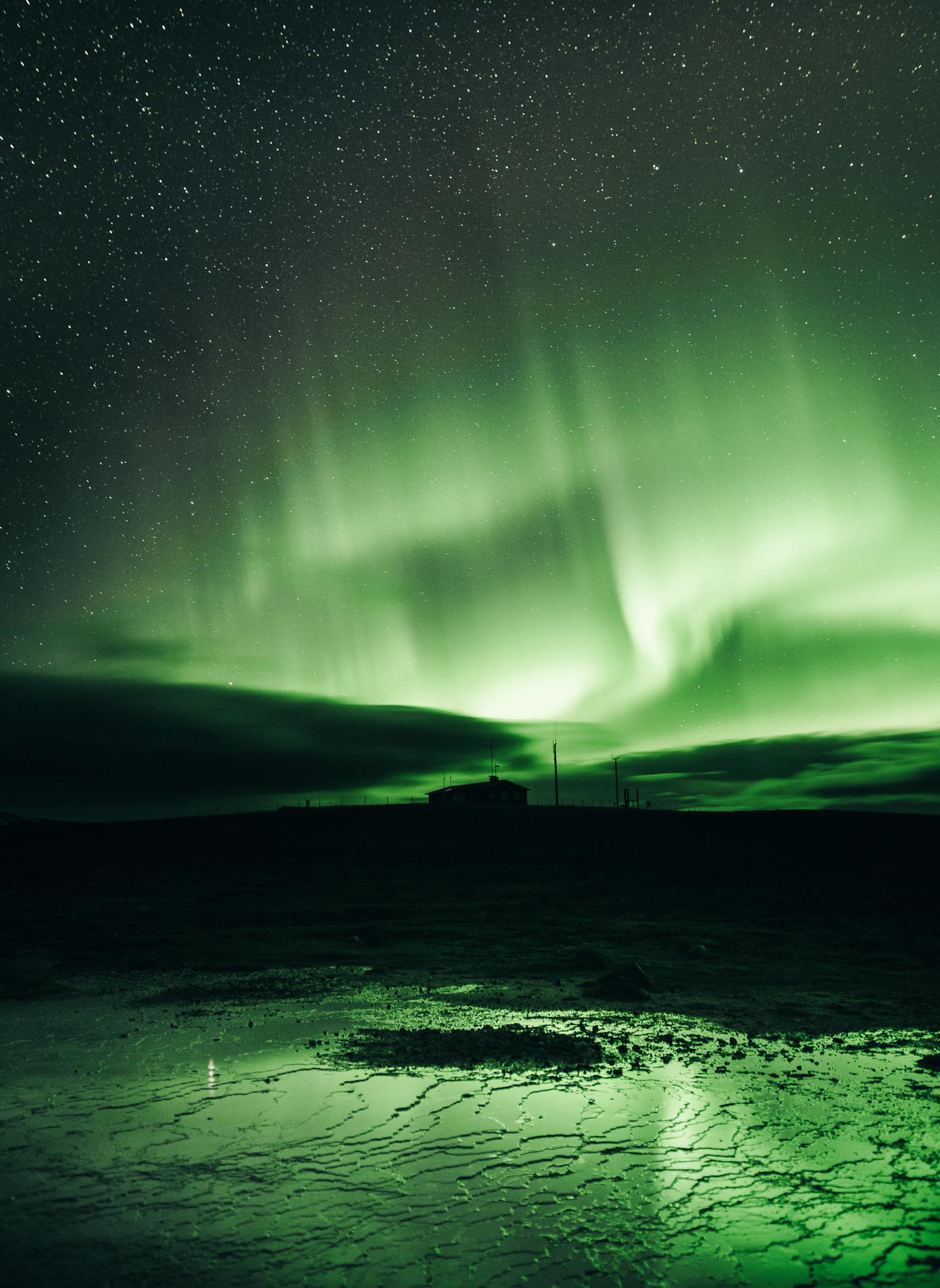 Aurora Borealis
Aurora Borealis
Aurora Borealis
Aurora Borealis
Highlands of Iceland
Highlands of Iceland
Highlands of Iceland
Highlands of Iceland
The Scar of the Earth
Walk on the edge of a volcano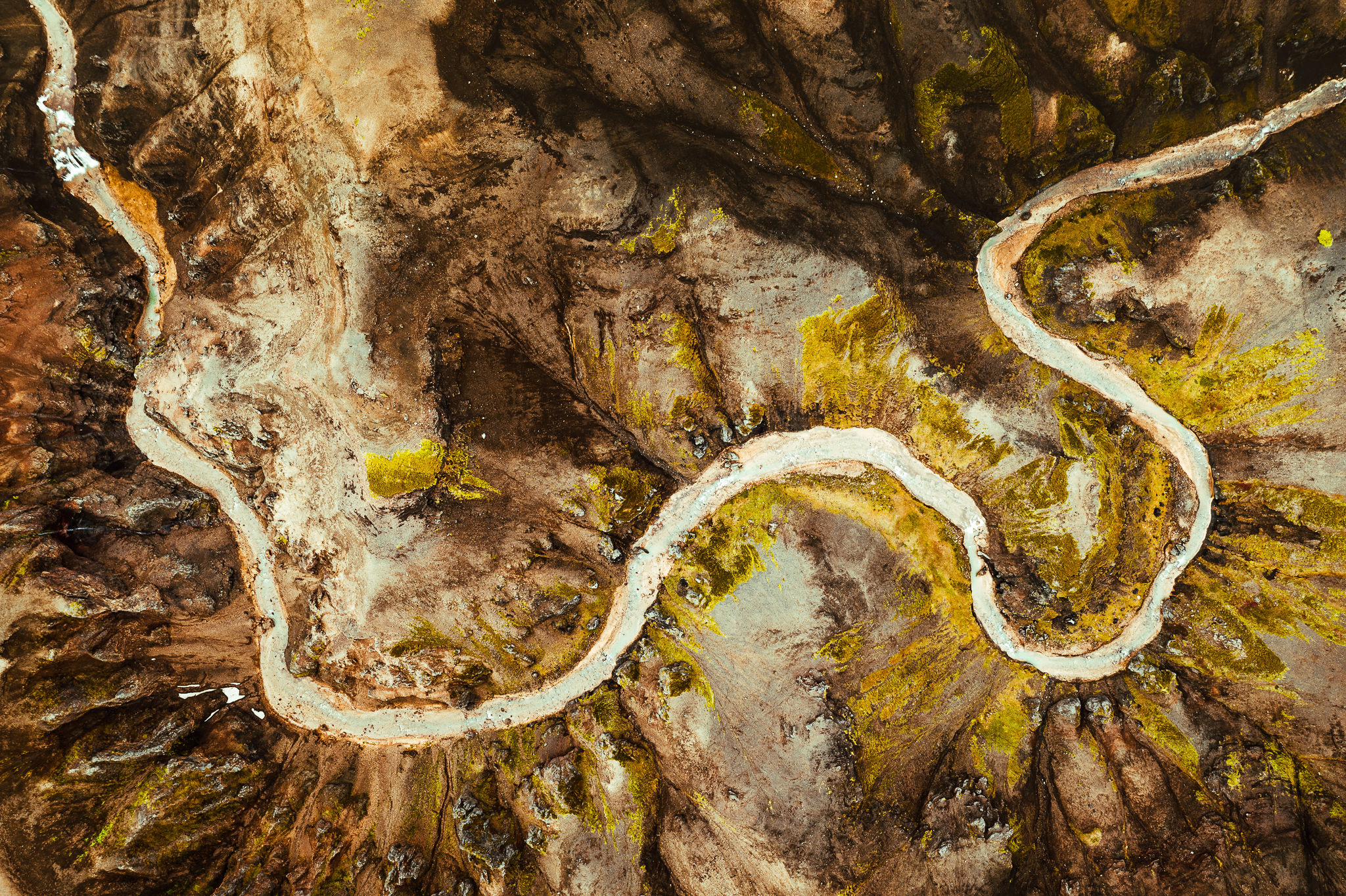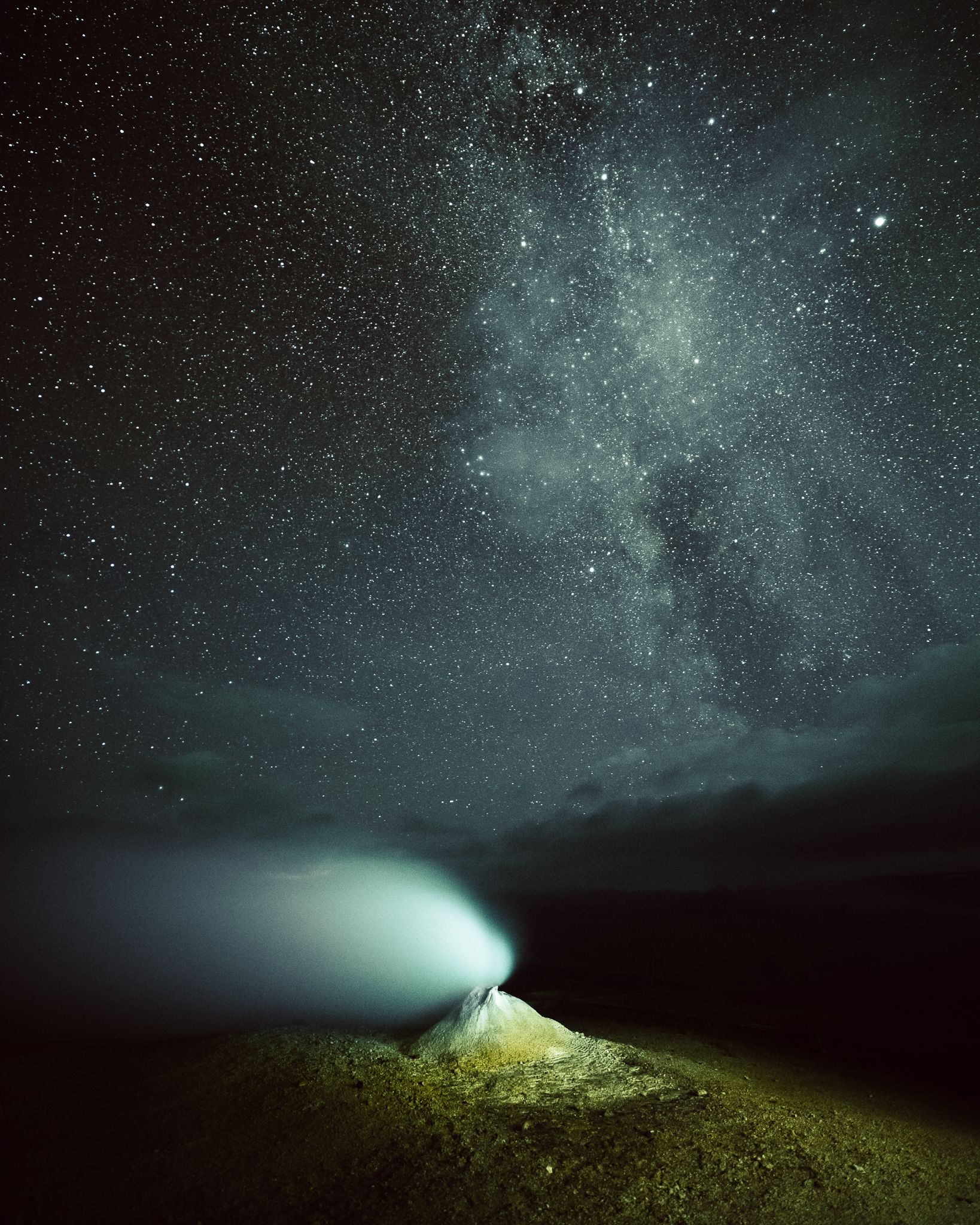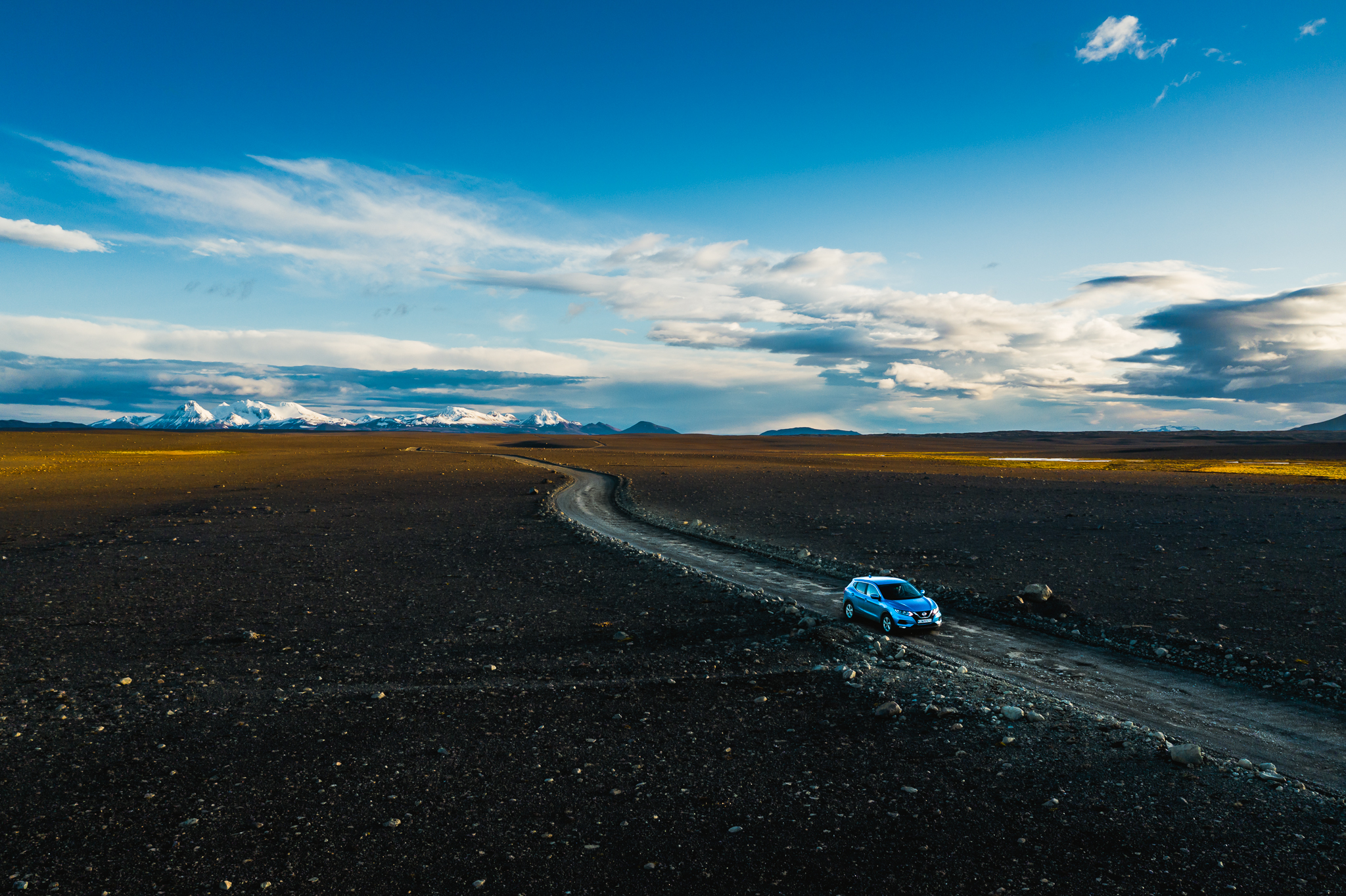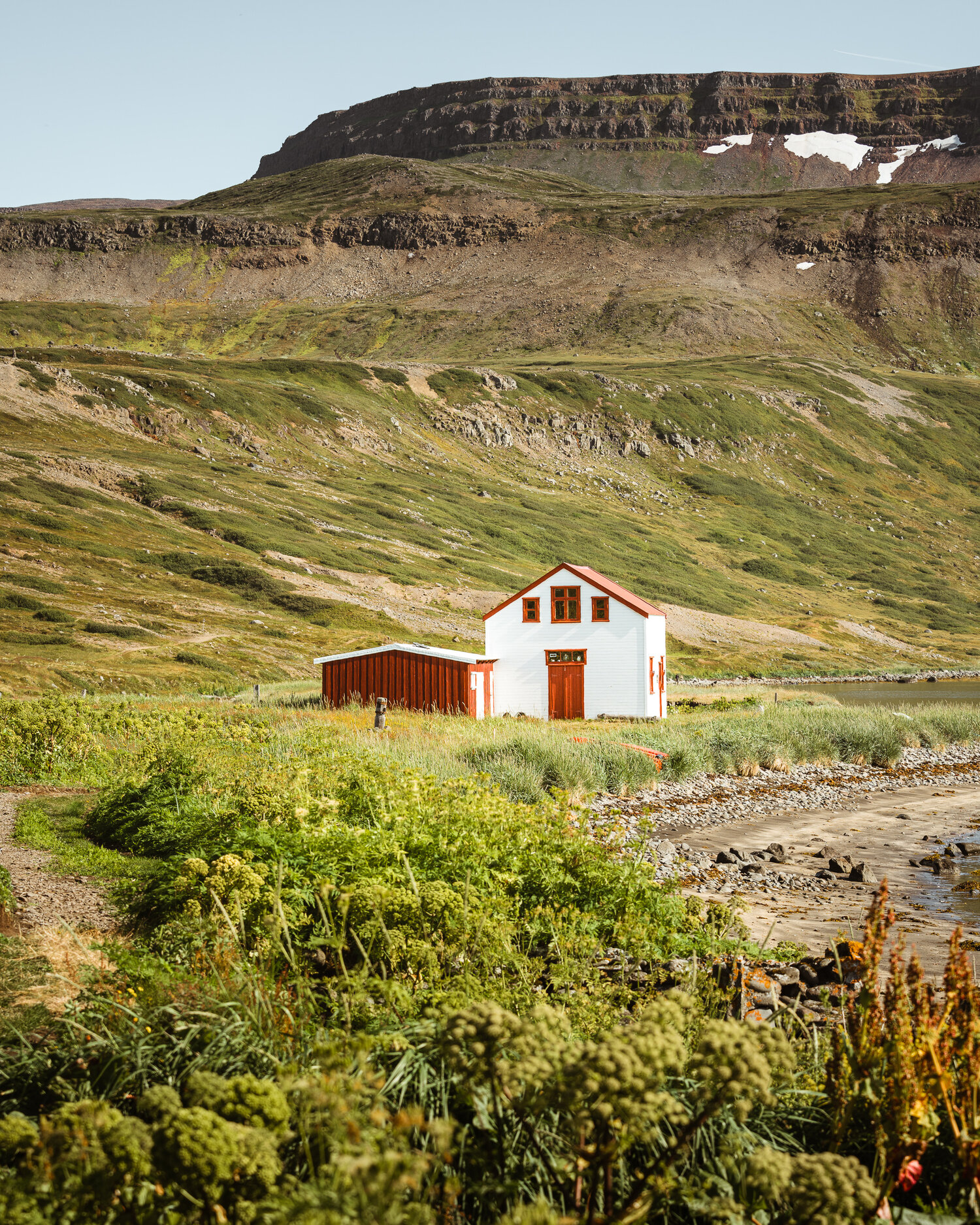 Hornvik
Green lush hills and be suddenly cut off by sheer cliffs dropping over 500 m straight down into the ocean below and surrounded by thousands of birds in Iceland's most remote place in Hornstrandir Nature Reserve. When we arrived it was all covered in fog, but we had nowhere to run, so we waited patiently, listened to the sound of bird flaps, made some bets with nature until the winds and Sun won over the fog and opened up what I consider to be one of the most epic views I've ever seen.
Beach day in Iceland
A happy seal in Hvítanes seal colony in Iceland. It is common to see them along the shoreline in Westfjords, often lying upon a flat rock enjoying the Sun.
Kerlingarfjöll
Kerlingarfjöll
Highlands of Iceland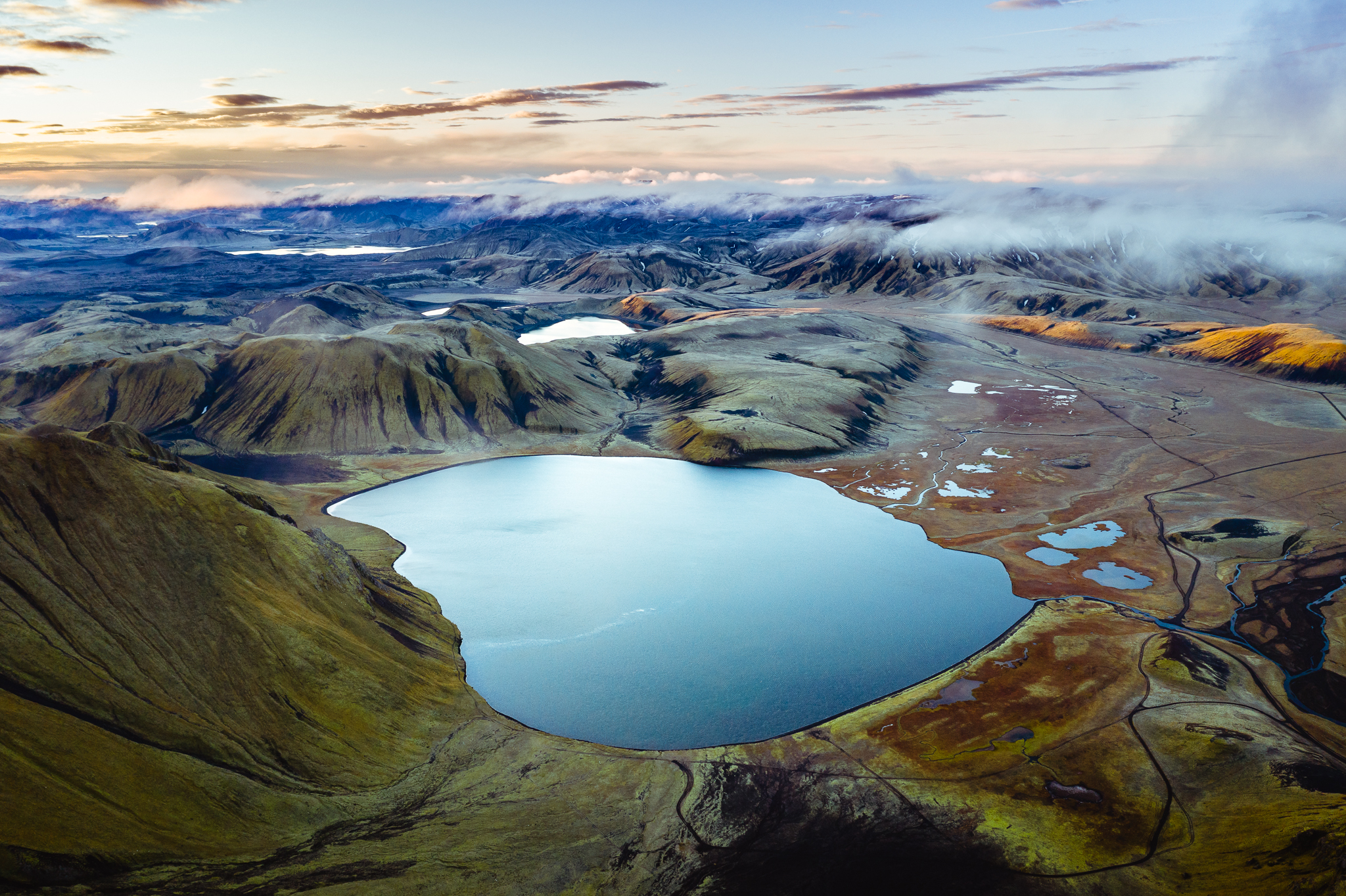 Highlands of Iceland
Rugged meets Modern
Kerlingarfjöll
Kerlingarfjöll
Kerlingarfjöll
Aurora Borealis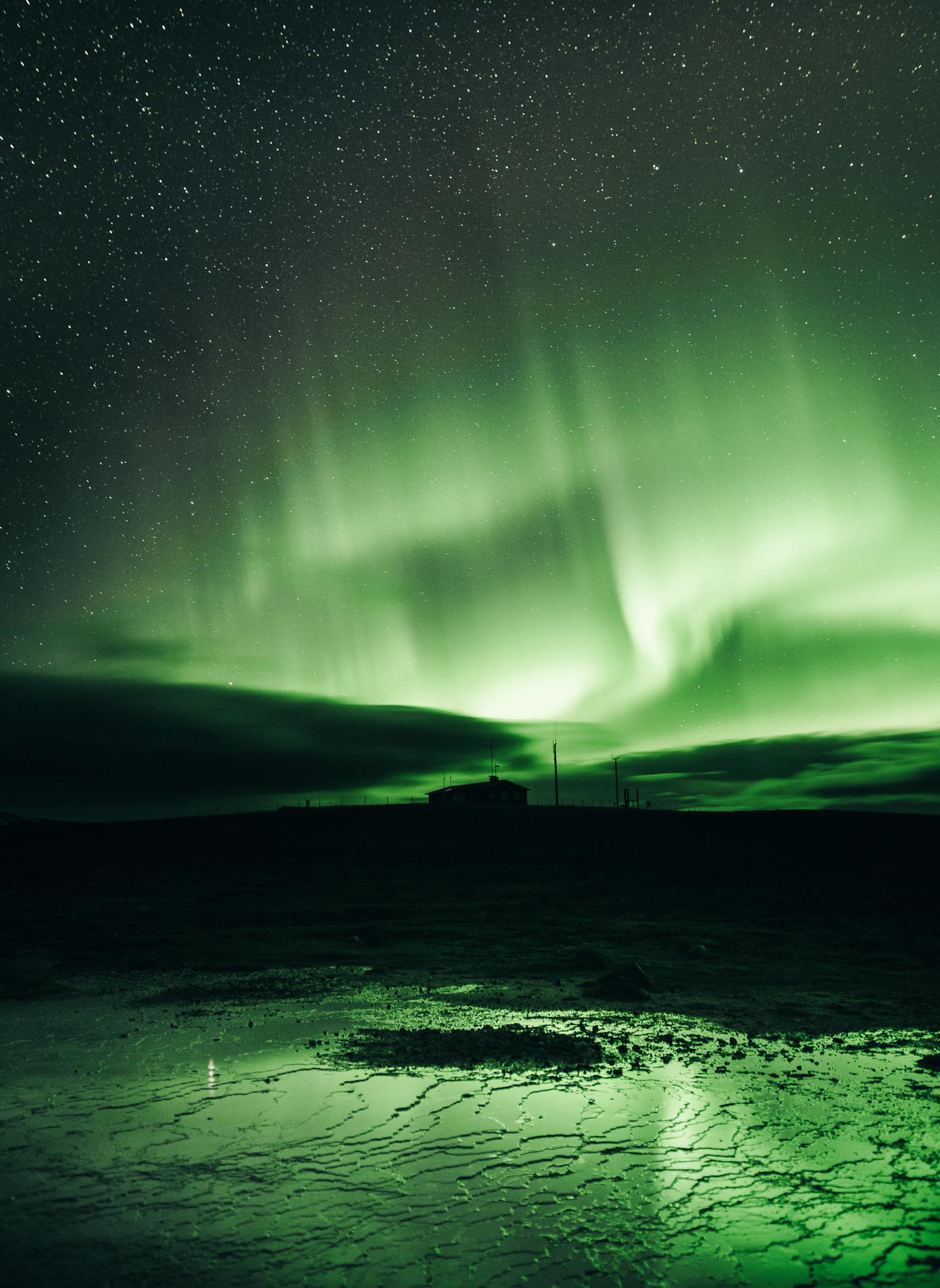 Aurora Borealis
Aurora Borealis
Aurora Borealis
Aurora Borealis
Highlands of Iceland
Highlands of Iceland
Highlands of Iceland
Highlands of Iceland
The Scar of the Earth
Walk on the edge of a volcano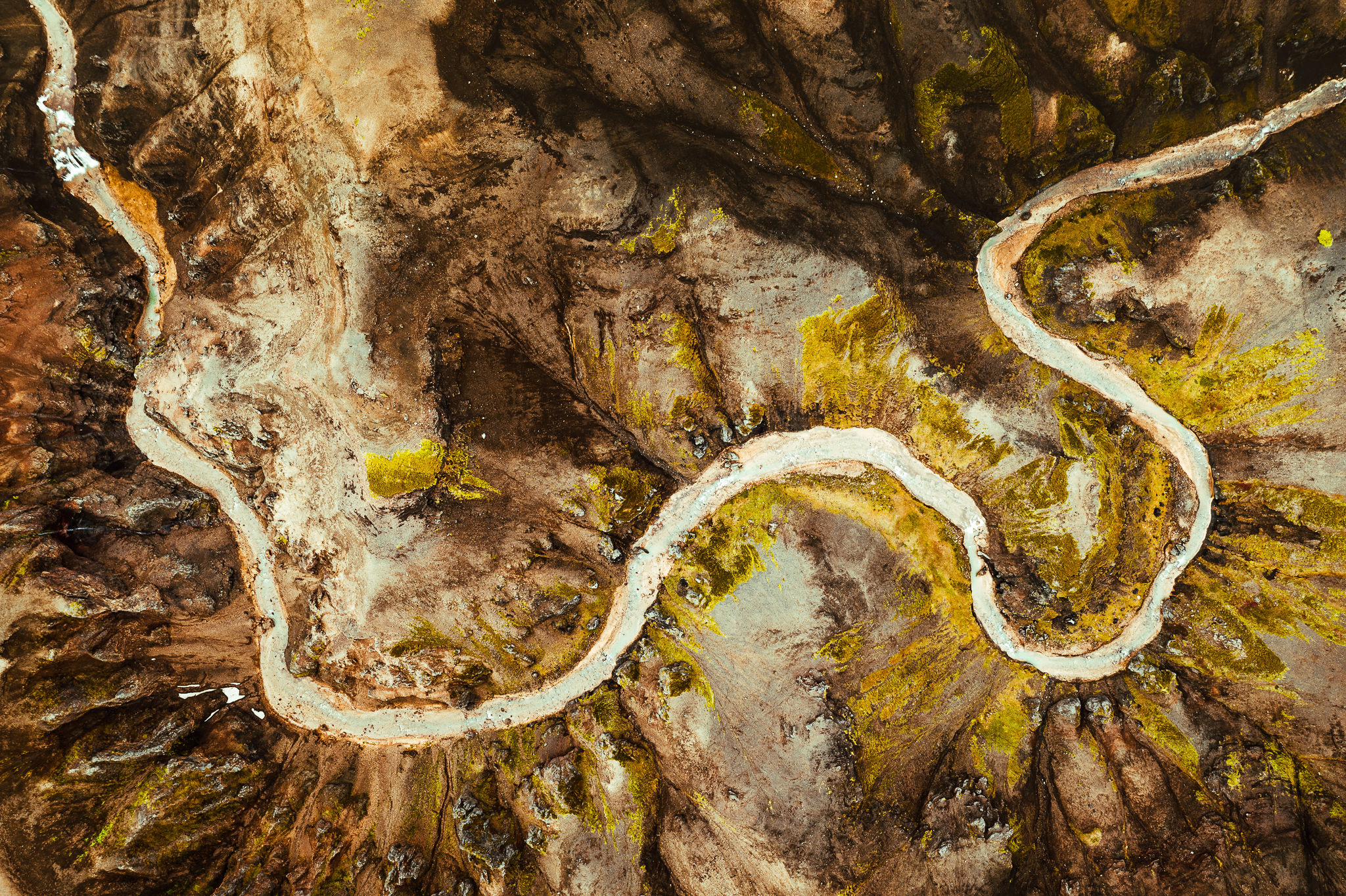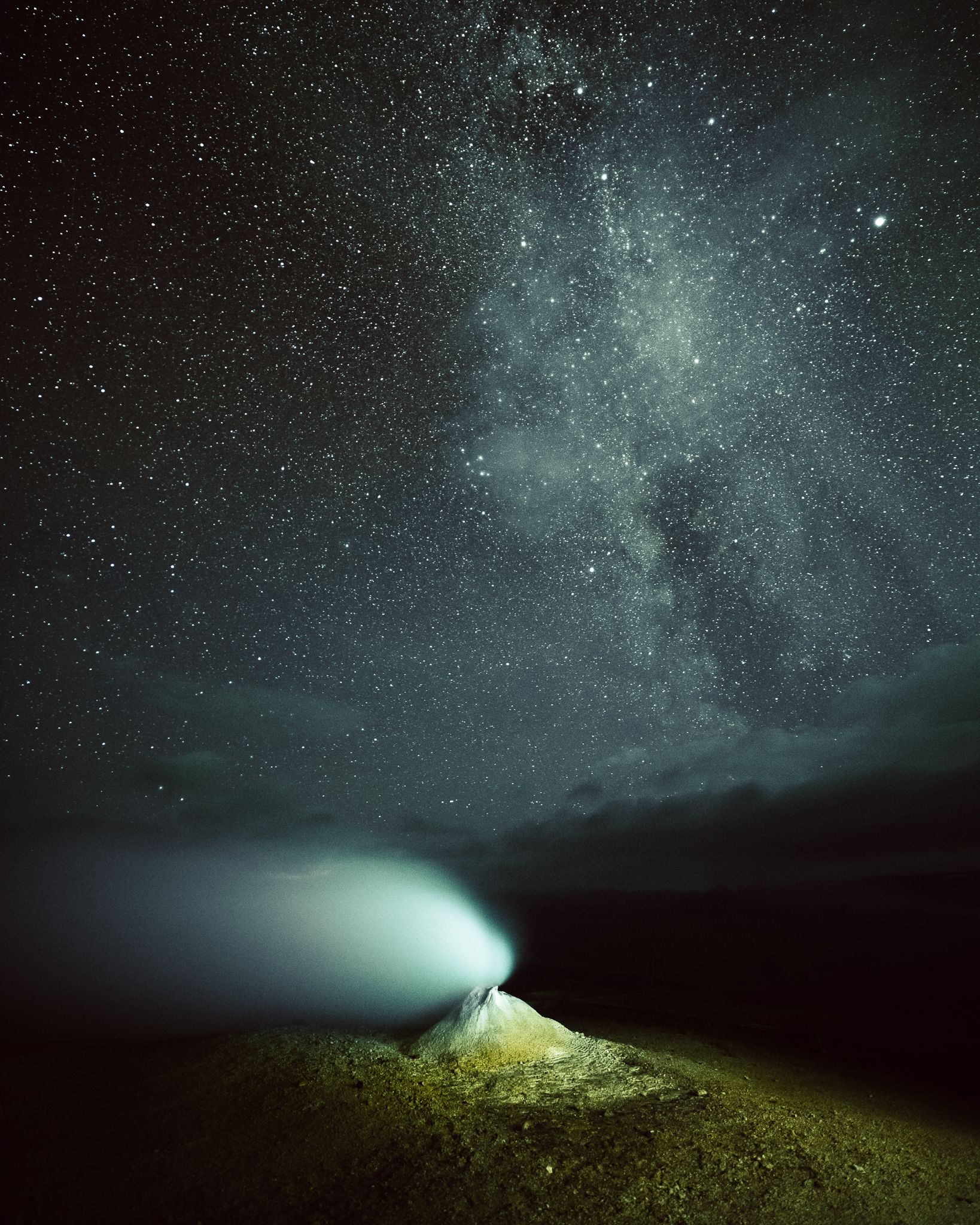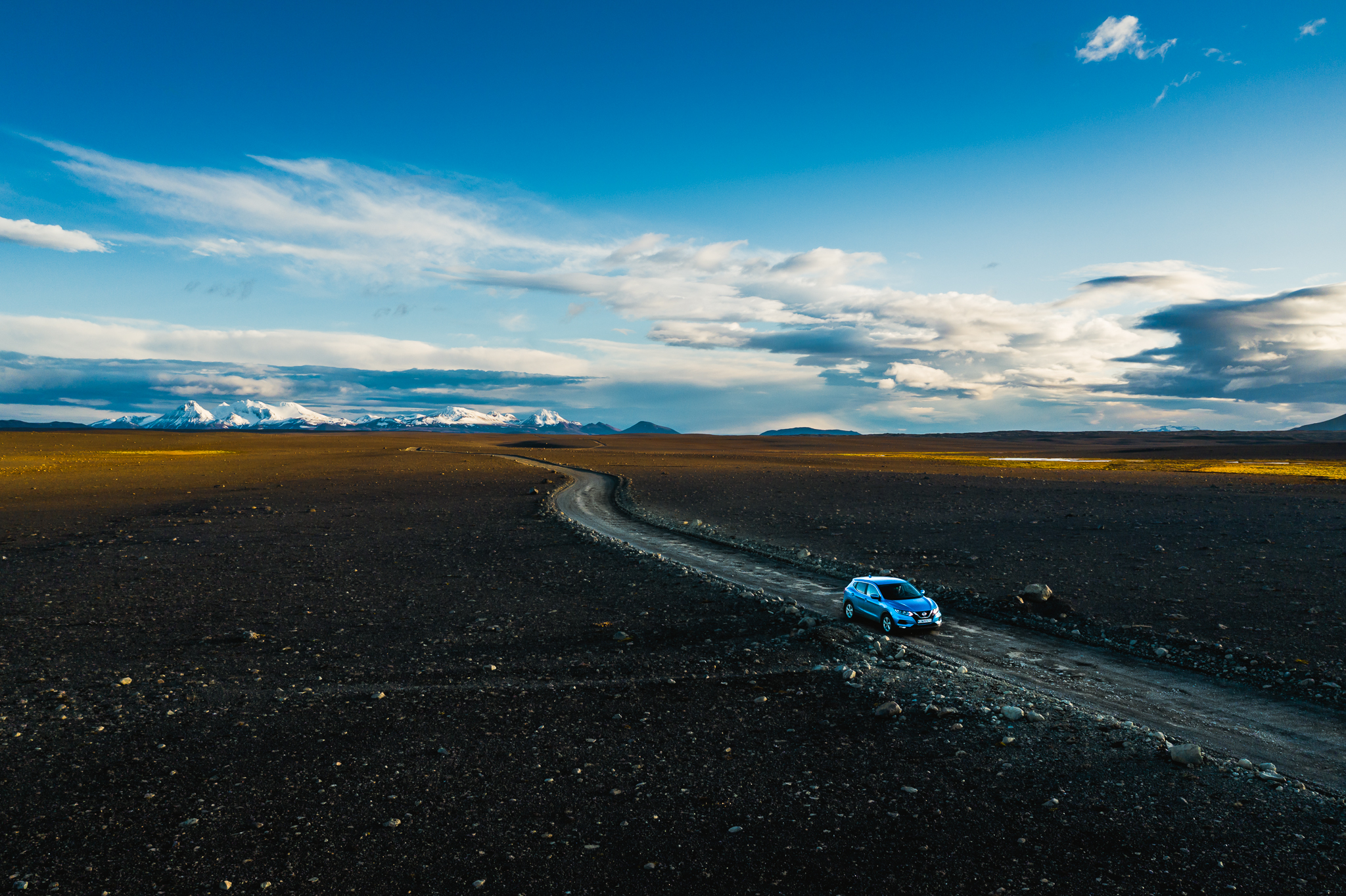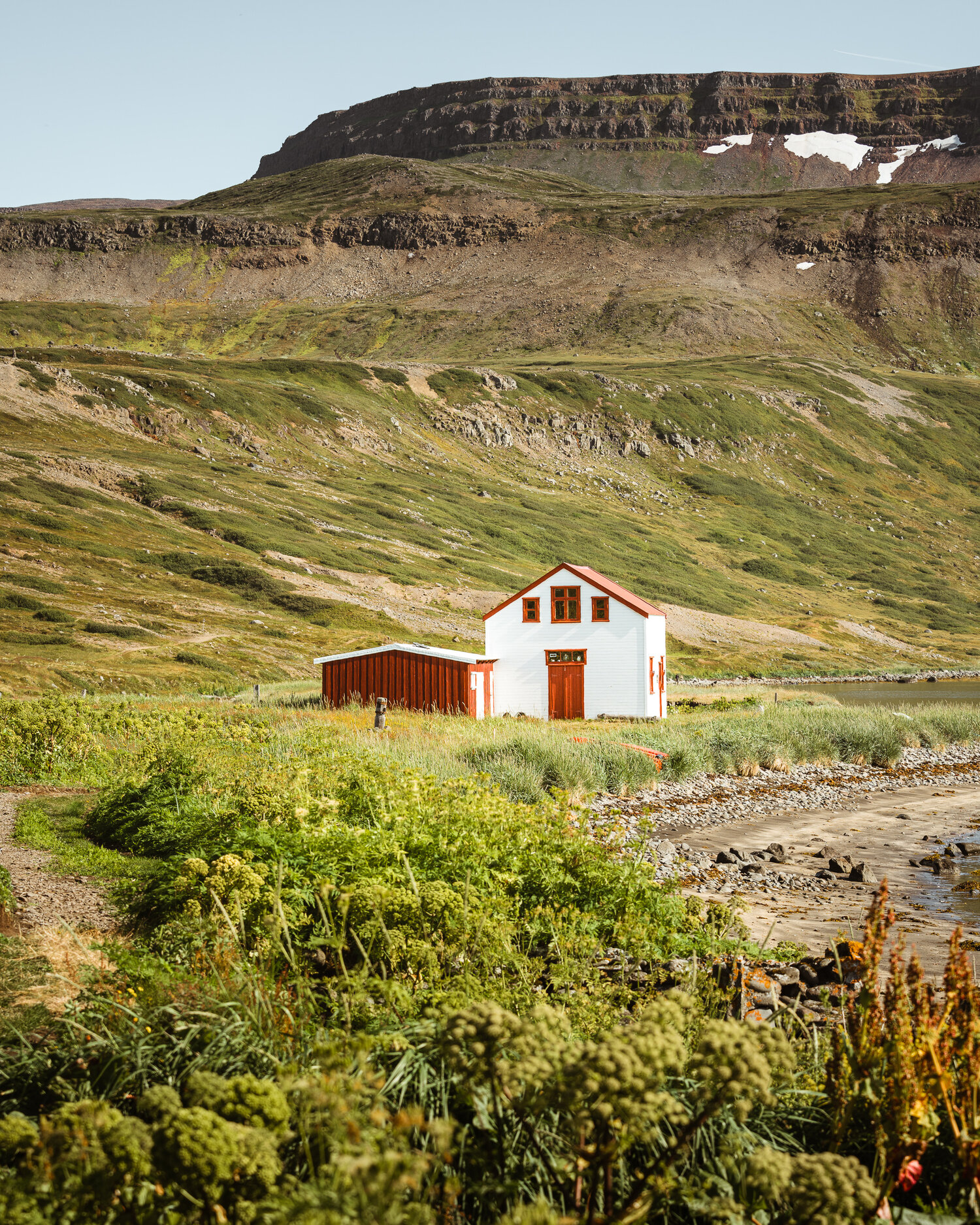 1
2
3
4
5
6
7
8
9
10
11
12
13
14
15
16
17
18
19
20
21
22
23
24
25
26
27
28
29
30
31
32
33
34
35
36
37
38
39
40
41
42
43
44
45
46
47
48
49
50
51
52
53
54
55
56
57
58
59
60
61
62
63
64
65
66
67
68
69
70
71
72
73
74
75
76
77
78
79
80
81
82
83
84
85
86
87
88
89
90
91
92
93
94
95
96
97
98
99
100
101
102
103
·
·
·
·
·
·
·
·
·
·
·
·
·
·
·
·
·
·
·
·
·
·
·
·
·
·
·
·
·
·
·
·
·
·
·
·
·
·
·
·
·
·
·
·
·
·
·
·
·
·
·
·
·
·
·
·
·
·
·
·
·
·
·
·
·
·
·
·
·
·
·
·
·
·
·
·
·
·
·
·
·
·
·
·
·
·
·
·
·
·
·
·
·
·
·
·
·
·
·
·
·
·
·