Sanna
Winter in Træna
Winter in Træna
The light
Sauna on the edge of the North Atlantic
Calmscape
Arctic arch
Kirkhelleren
Sanna
Waterfront
Nordic dance
Trænstaven
Helgeland, Norway
Trænstaven
Entrance to the Home of Trolls
Sanna
Helgeland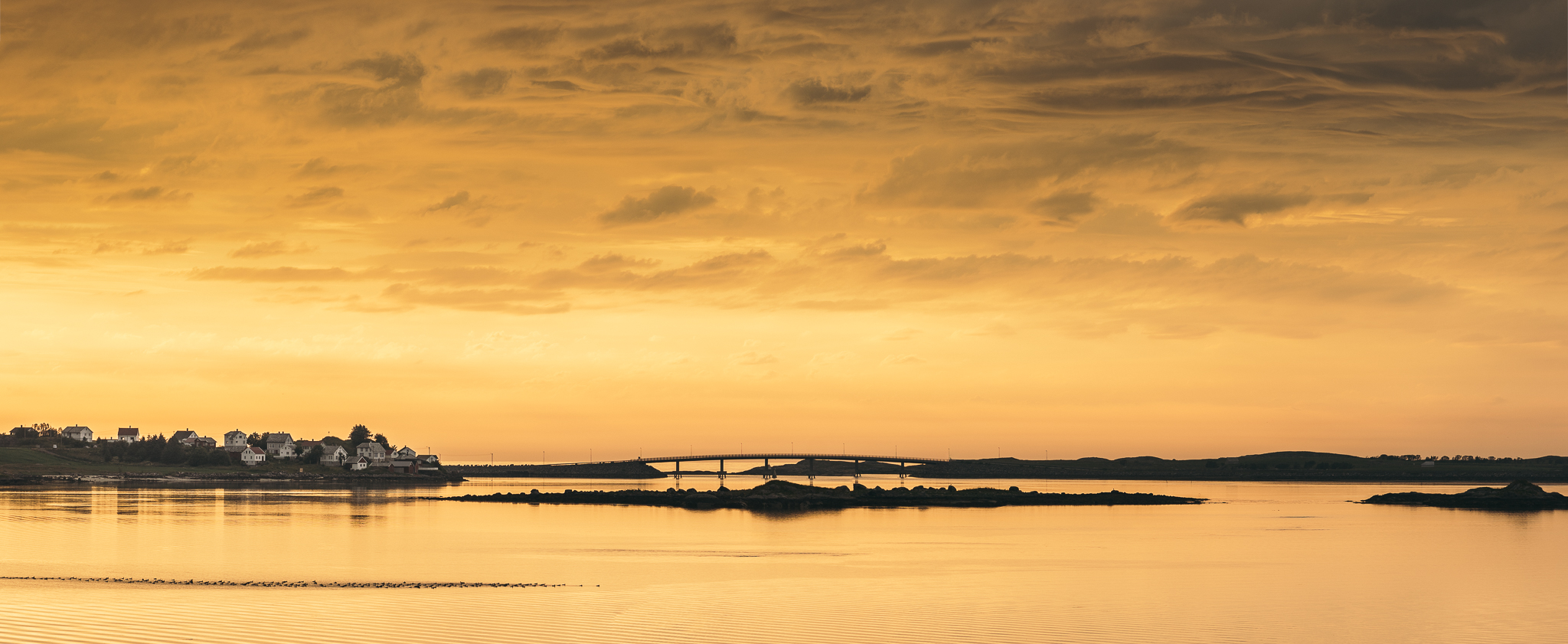 Sanna
Winter in Træna
Three rare Træna features in one picture - no wind, lots of snow and the Sun. Due to the open sea from all sides, it's usually quite windy if not stormy. Due to the Gulf stream the temperatures rarely drop below freezing and snow doesn't last more than a few days. And number of cloudy days outweigh the sunny ones. But when all chances align, it's pure bliss.
Winter in Træna
The light
The light (when there is some) on and above the Arctic Circle is just special. The island of Lovund in the distance as seen from the airspace of Træna archipelago, Northern Norway.
Sauna on the edge of the North Atlantic
An Artist in Residence project in Træna, Norway, 33 nautical miles off the mainland, that resulted in a sauna, at the edge of the North Atlatic. It's not the easiest place on earth to get to, but you won't regret taking the trip there when sitting by the stove, pouring heated water over you and looking out at the Atlantic ocean.
Calmscape
There are landscapes, starscapes, cityscapes, all kinds of scapes. This is a calmscape - a view one can stare into for an extended amount of time and become calm in the process. A sunny windless winter day with air so clear one can easily see Norway's mountains 60km in distance from Træna islands works perfectly for this.
Arctic arch
Aurora borealis arch in Northern Norway, Træna archipelago.
Kirkhelleren
Sanna
Waterfront
Coastal architecture on the edge of Atlantic ocean in Træna archipelago, Norway.
Nordic dance
Northern lights over the iconic island of Sanna, Træna archipelago, 60km off Norwegian coast with a salmon farm in foreground. I was a cold and windy night as it is in these parts of Norway during winter.
Trænstaven
The magical Trænstaven mountain in Norwegian Træna archipelago on the Arctic Circle raising 337m above sea and reaching towards the northern sky.
Helgeland, Norway
s it Hawaii? Or Maldives? Maybe French Polynesia? No - it's Norway's Helgeland at it's best! Would love to snorkel in those turquoise waters in the summer. The shot was taken flying the drone quite far out in the sea which is alway nerve-racking due to various birds and wind gusts that are common here. Also had to play catch-up with the fog since it was a very short moment between rainy and clear weather. It lasted 20 minutes at most.
Trænstaven
Entrance to the Home of Trolls
Kirkhelleren cave on island Sanna.
Sanna
Helgeland
There are thousands of islands on the Helgeland coast (Norway) and navigating through them takes a special skill.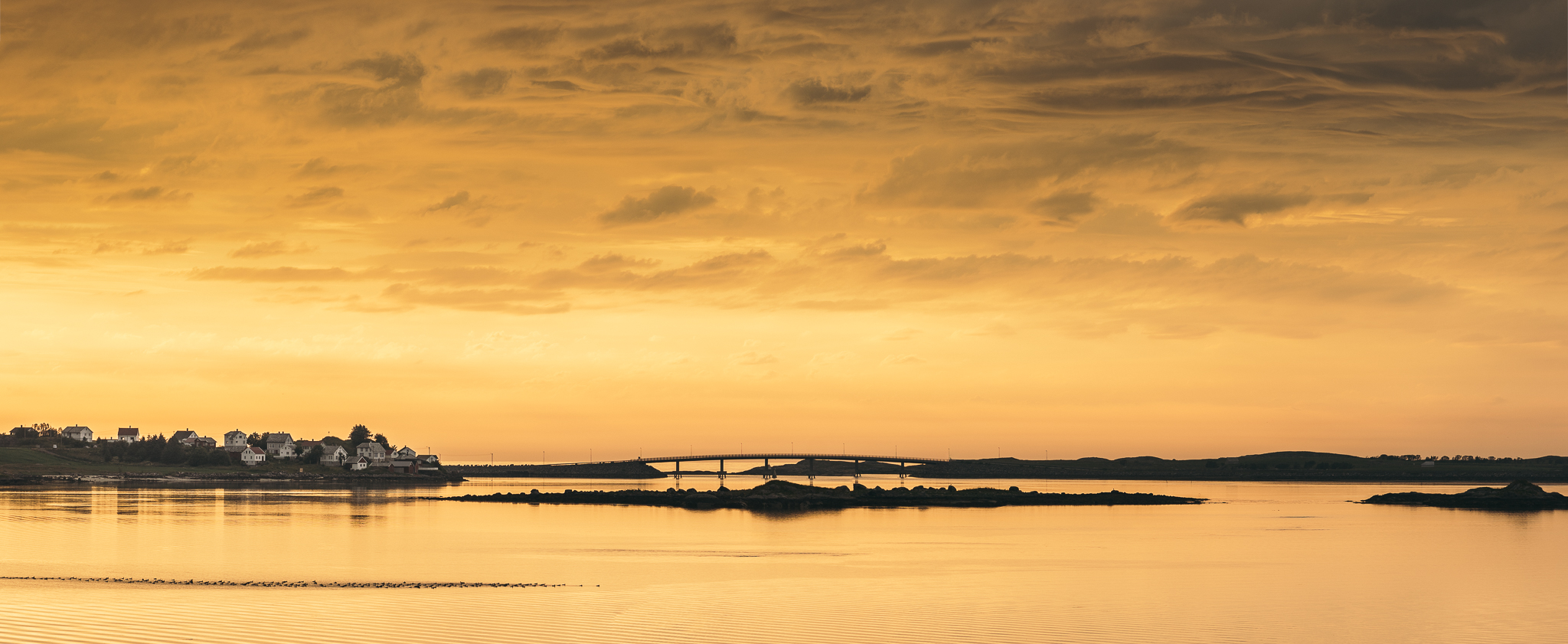 1
2
3
4
5
6
7
8
9
10
11
12
13
14
15
16
17
18
19
20
21
22
23
24
25
26
27
28
29
30
31
32
33
34
35
36
37
38
39
40
41
42
43
44
45
46
47
48
49
50
51
52
53
54
55
56
57
58
59
60
61
62
·
·
·
·
·
·
·
·
·
·
·
·
·
·
·
·
·
·
·
·
·
·
·
·
·
·
·
·
·
·
·
·
·
·
·
·
·
·
·
·
·
·
·
·
·
·
·
·
·
·
·
·
·
·
·
·
·
·
·
·
·
·